LoiJaa Studios is creative and dedicated.
Take photos and videos, enjoy life, and later let us take you into a deeper experience, we will make your moments and memories last forever
Videography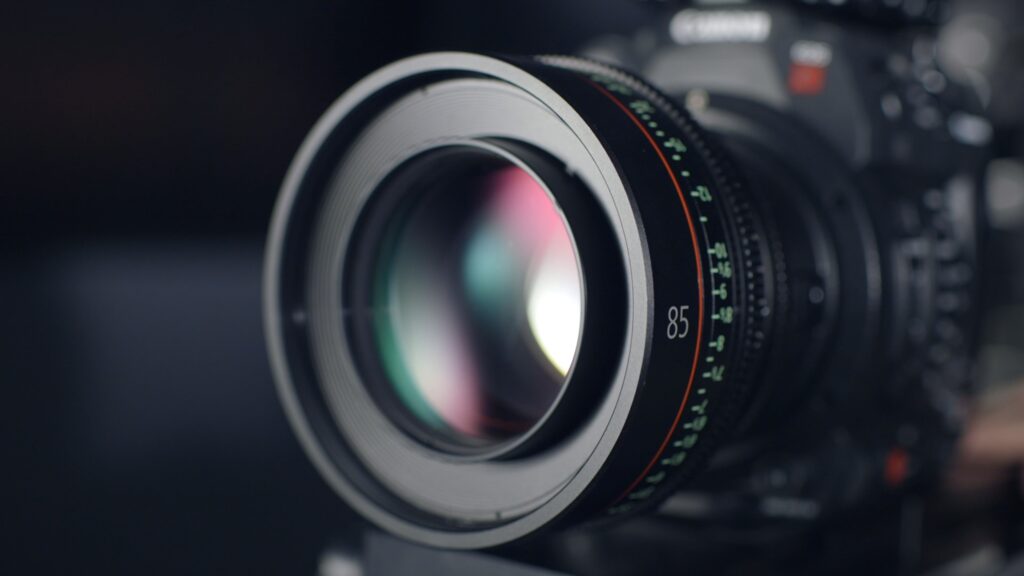 We do music videos, marriage videos, documentaries, short videos, promotional videos, and videos of all kinds.
Audio Creation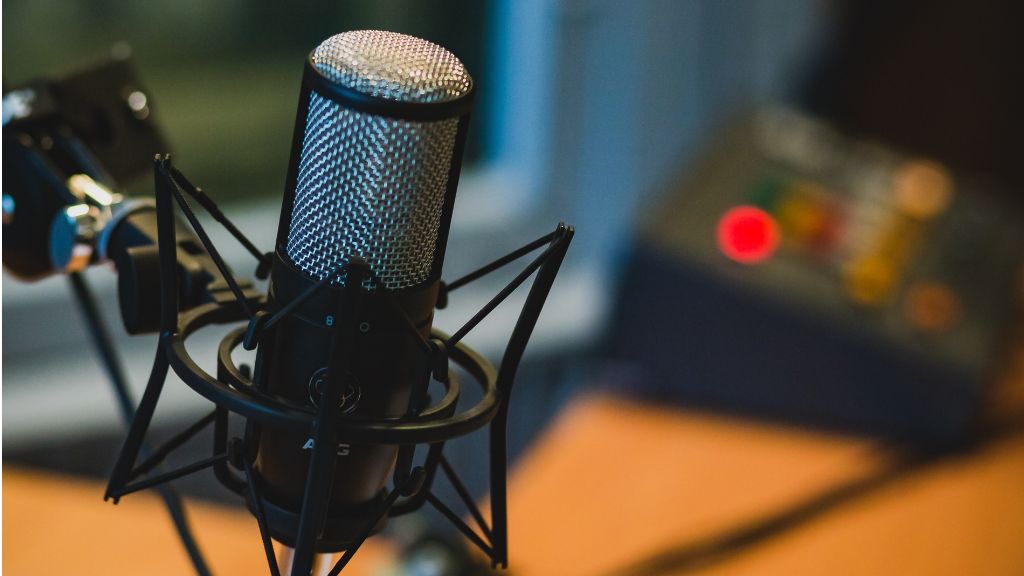 We provide audio production services such as music production, voiceover recording, sound design, audio mixing, and mastering.
Video Editing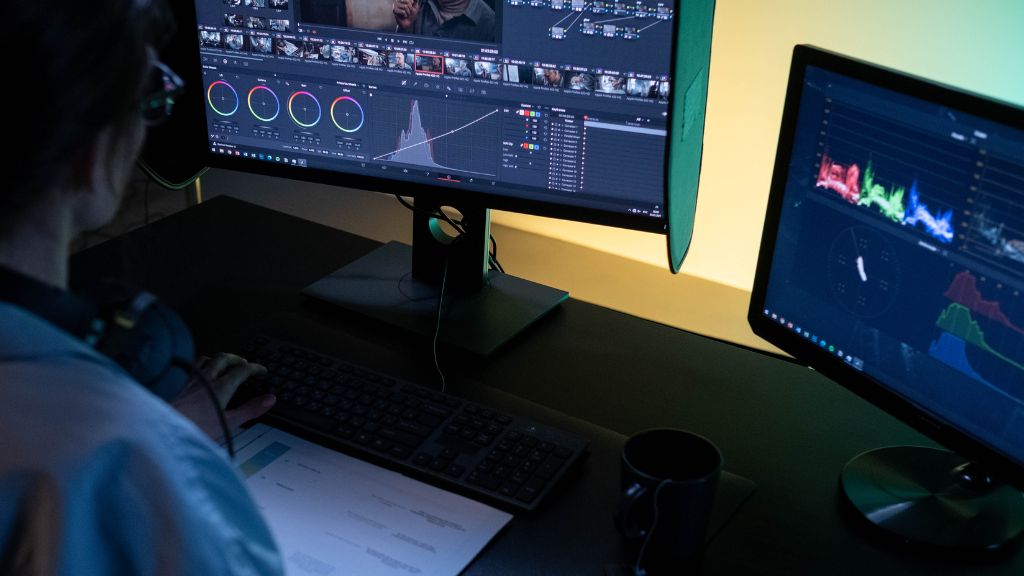 We help to visually enhance videos with industry-standard color grading software. We also offer custom readymade color LUTs.
We Provide
specialized photographic and video services to businesses and startups. podcasting and webcasting facilities and services.
"We are not just agents of change; we are the change itself." Our power to inspire, transform, and uplift lies within us. "By cultivating our own strengths, we have the ability to create a ripple effect of positive change in the world."
ApurbaDa – SEO
Save time and energy
Great support & services
Risk reduction
Peace of mind
5 years of experience
Promotional videos; corporate (corporation, government, business); professionals; social media; websites; weddings; music videos; documentaries are all examples of video services.
21,00000
Successful Investments
Our team
People you can trust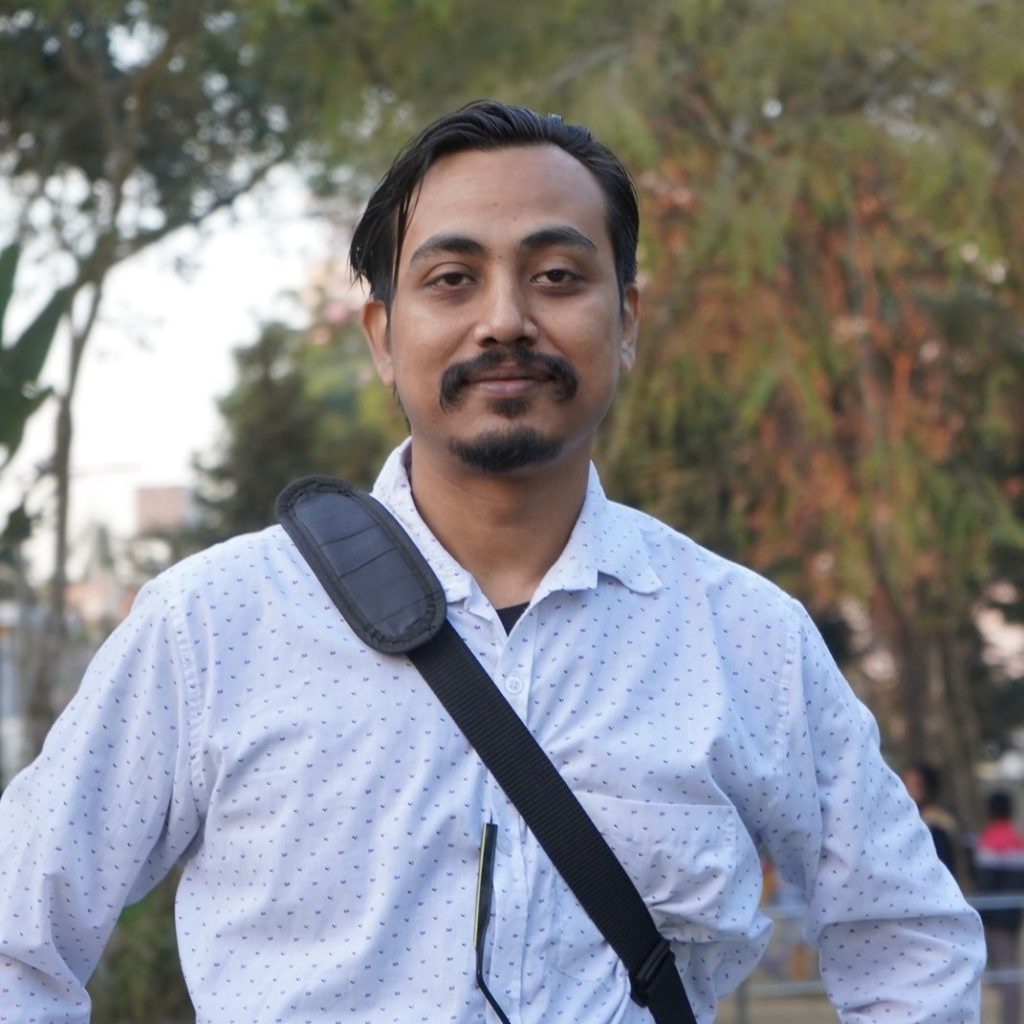 Apurba Pathak
SEO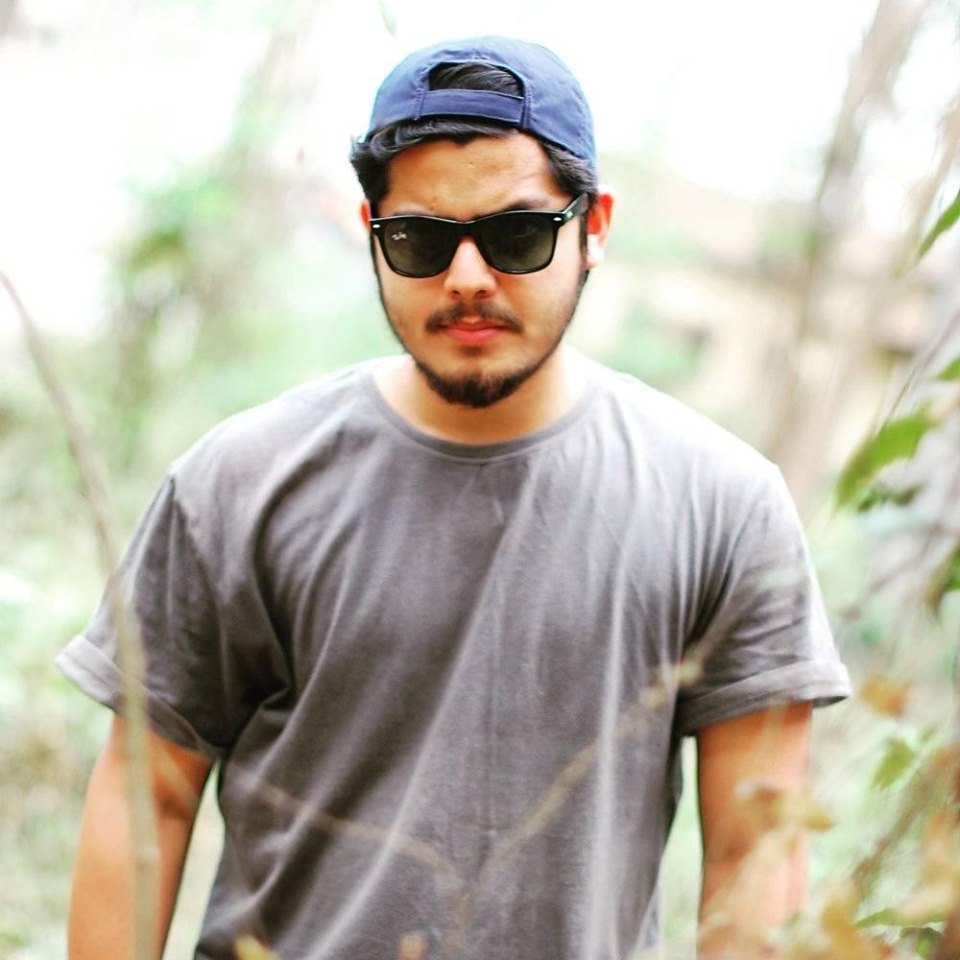 Vivek Borah
Project Manager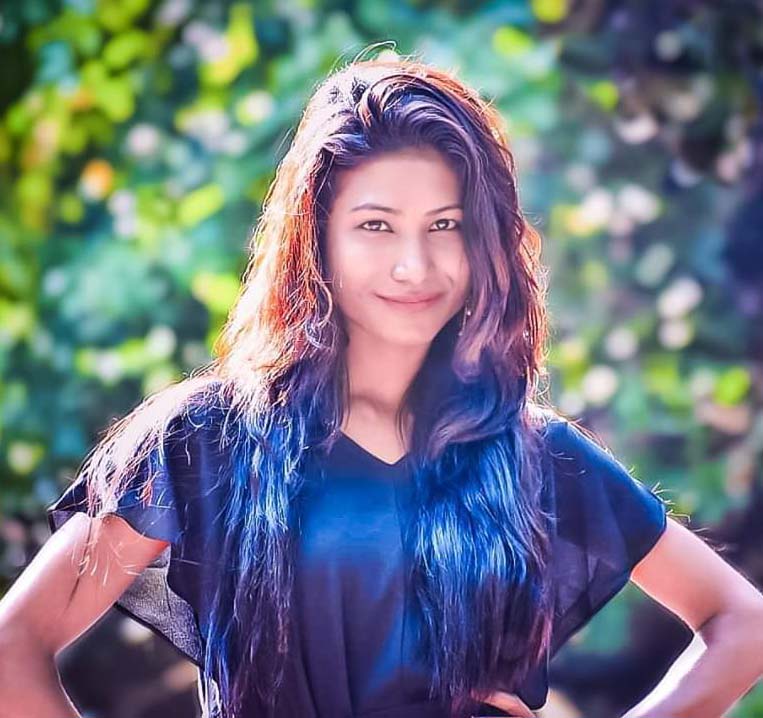 Marami Kalita
Marketing Manager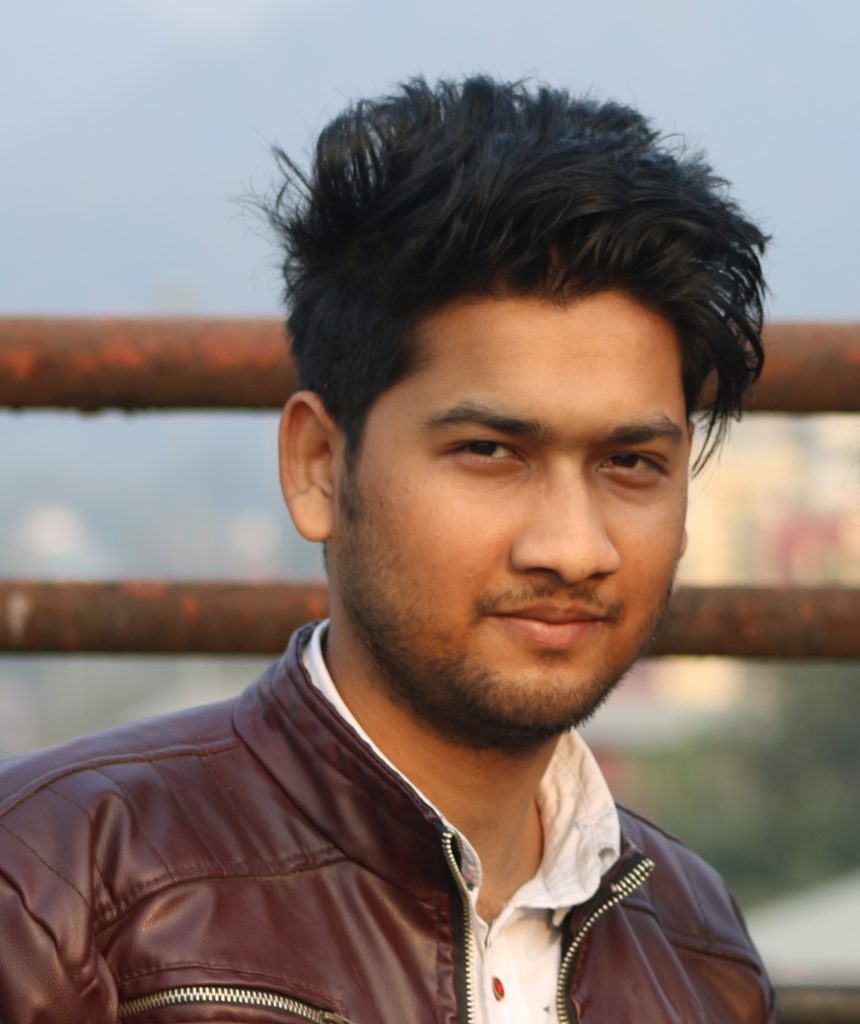 Manab Das
Financial investor